evolution of my hair
♥
♥
♥



Evolution of my hair.




From about 2003 to 2010. I've always cut and coloured my hair myself.
I SHOULD be doing my essay on Villem Reiman, but I thought this would be fun :D

The oldest picture of me I could find.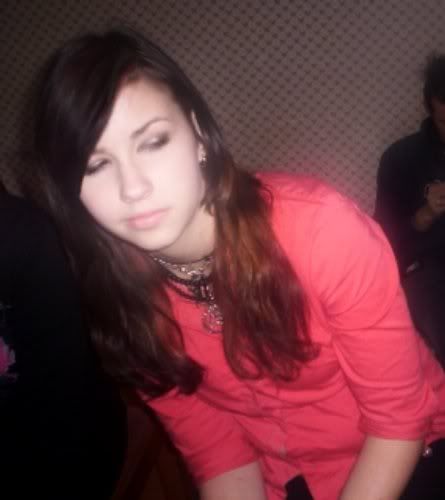 This picture I found completely accidentally as I was browsing through my sister's old birthday pics. I came across this picture and thought "Who is this girl? I've never seen her." It took me QUITE some time to figure out that it was me :D I've changed so much =__=;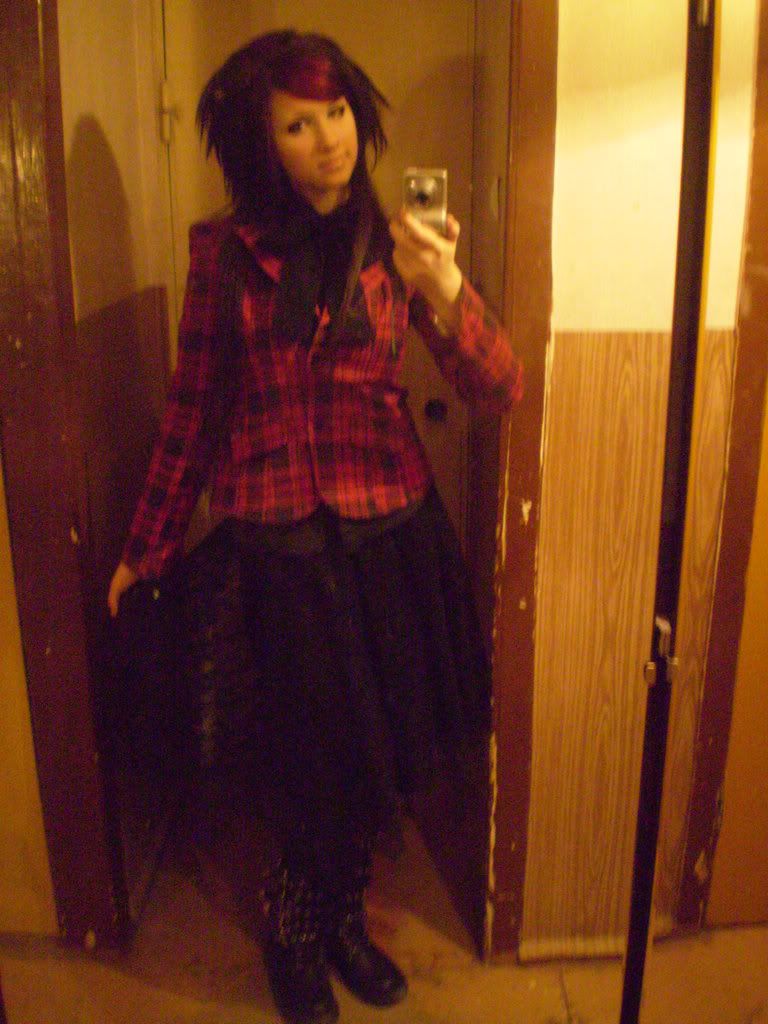 From the time I was really into visual kei.

Then I tried blonde.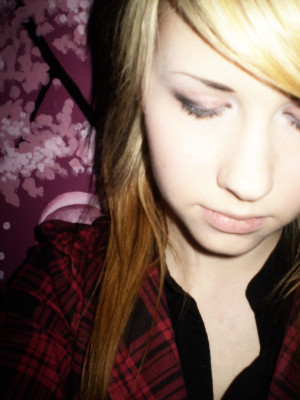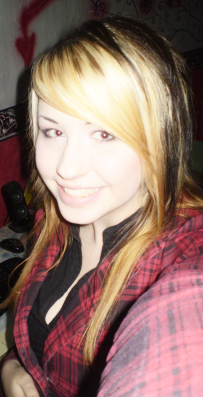 Then I cut my bangs.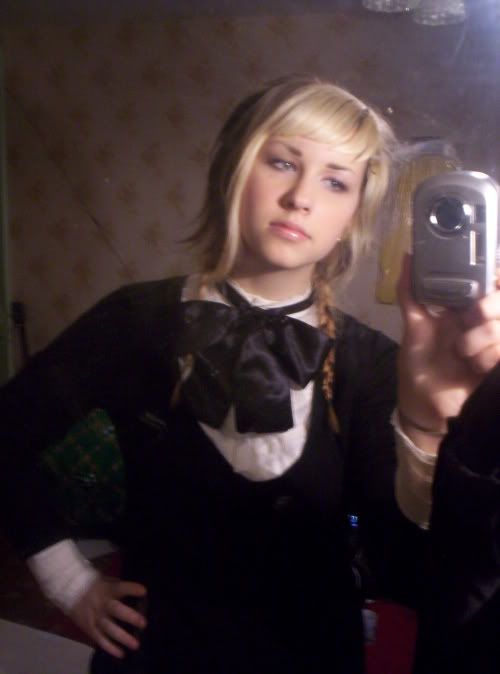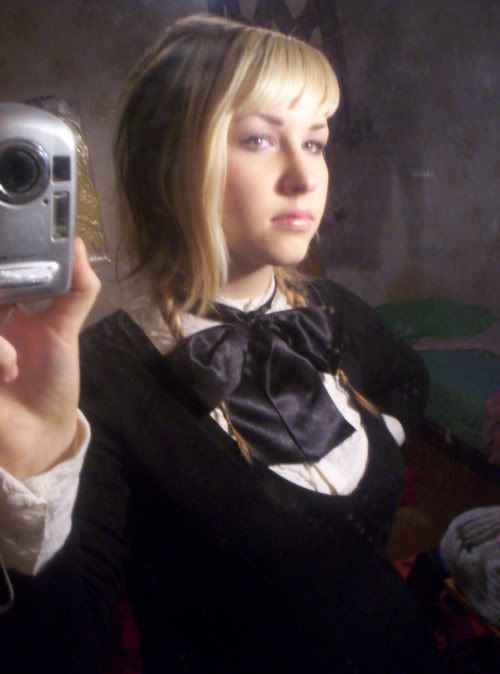 Then months went by, my bangs grew out and I coloured my hair dark again.



More time went by, my haircoloured washed out and I couldn't resist the urge to cut my bangs short again any longer.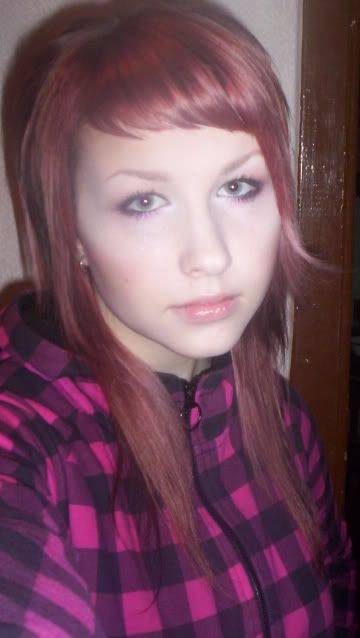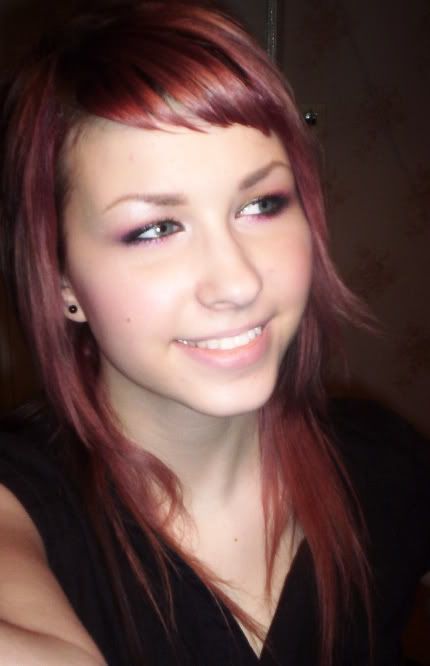 I coloured my hair again....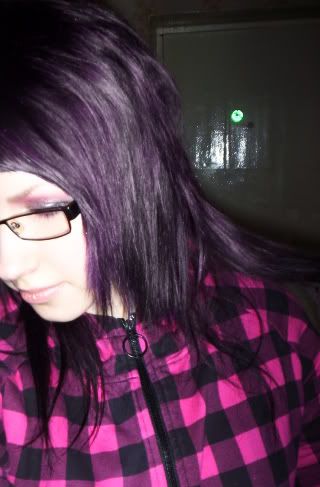 It washed out again....



And BAM! My hair is short.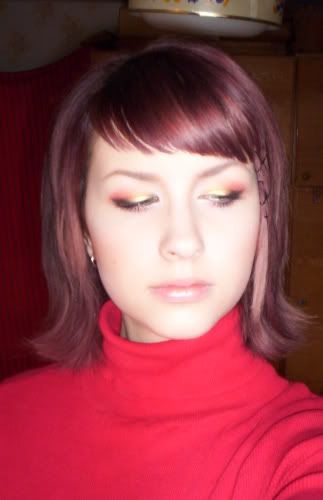 And coloured (I really seem to like this purple colour :P)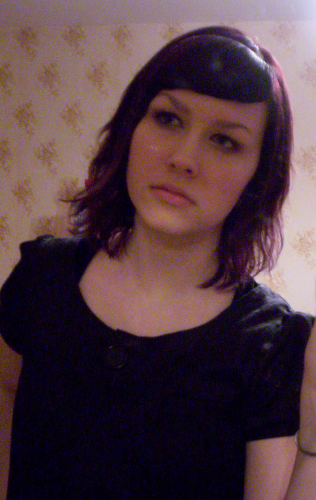 And some more minor changes.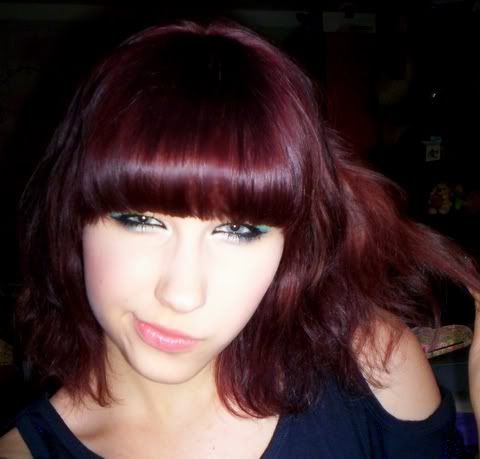 And my most recent pics. My hair has now changed again, but I can't take a picture atm.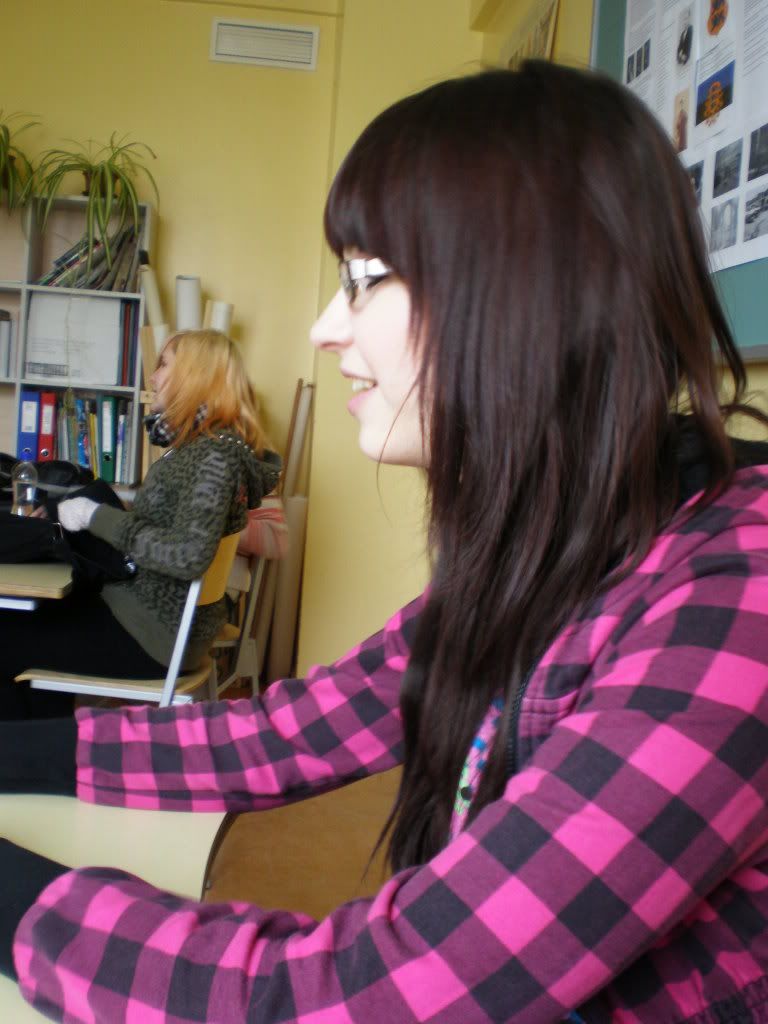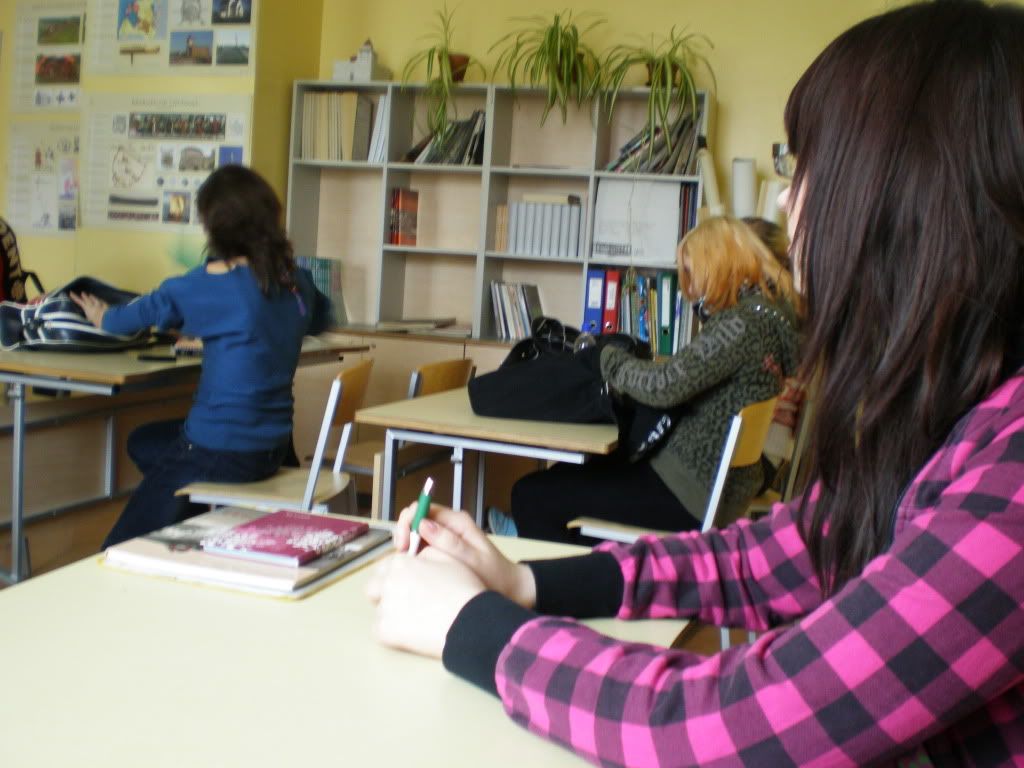 So what do you think? What suits me best - short hair or long hair, light or dark, short bangs or long bangs or no bangs at all?
Seeing all these pictures brought back so many old memories. This is why people keep photo albums :P
Hope you enjoy!